Berkshire, Buckinghamshire, Surrey
Take a look at our range of hot tubs below. If you're unsure about which one to choose, drop us an email at [email protected] or click the Enquire Now button and we will be happy to help you.
Please note our standard hot tub hire is for a weekend. Your hot tub is delivered a few days prior to the weekend to allow for the water to heat up. We deliver and set up on Wednesday or Thursday, and then pick up on Monday or Tuesday respectively. You can choose a preferred day and we will do our best to accommodate this. All our hot tubs come with a 2.5m gazebo with 3 sides.
If you're happy with your selection use our online booking calendar to complete your booking.
Large 7 adult hot tub and gazebo
Perfect for adult parties, larger family gatherings or a winter party.
£169
Medium 6 adult hot tub and gazebo
With integrated lighting
Perfect for romantic evenings, girls nights in or spa parties
Medium 6 adult hot tub and gazebo
Perfect for kids' or adults parties  
£149
Small 4 adult hot tub and gazebo
For smaller gatherings and family time
£129 
Small 2-3 adult hot tub and gazebo
Perfect for a cosy night in!
£109
A solid foam spa. Comes apart for delivery through a normal door.  Comes with furniture surround.  Perfect for longer term bookings. Price is for 2 weeks.
£350
Includes medium hot tub, gazebo (upgrade to a pink gazebo for £20), mocktail ingredients & glasses, selfie stick & selfie props, fairy lights, disco speaker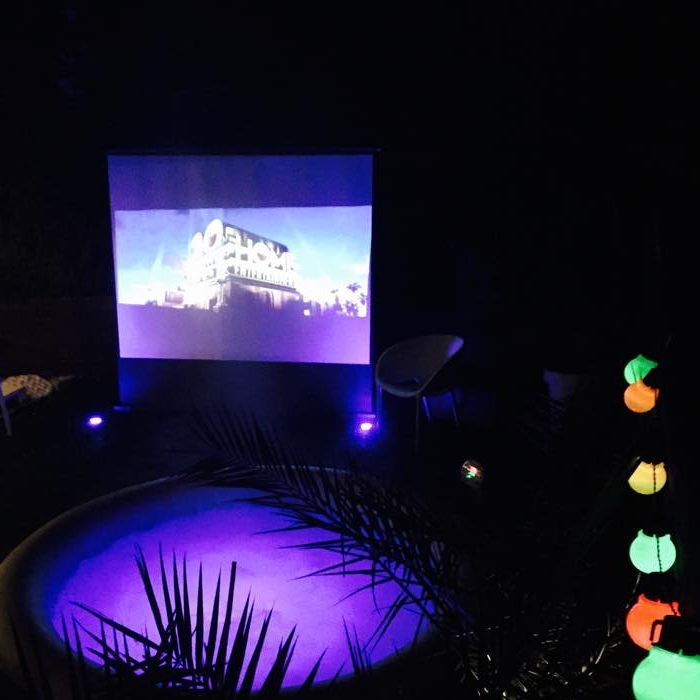 Includes hot tub, gazebo, large scree & projector, amazon firestick, speaker, popcorn machine
Note – the cinema is only effective in the dark